Step into Perfection and Pure Relaxation with High-Quality Hot Tubs
Hot tubs provide a level of comfort and relaxation that is ideal for anyone who is looking to take refuge from the colder temperatures experienced in Vancouver. Although the city is a well-known summer destination, autumn and winter here can be downright horrid. In fact, some of the coldest days have been known to dip as low as -20ºC (1).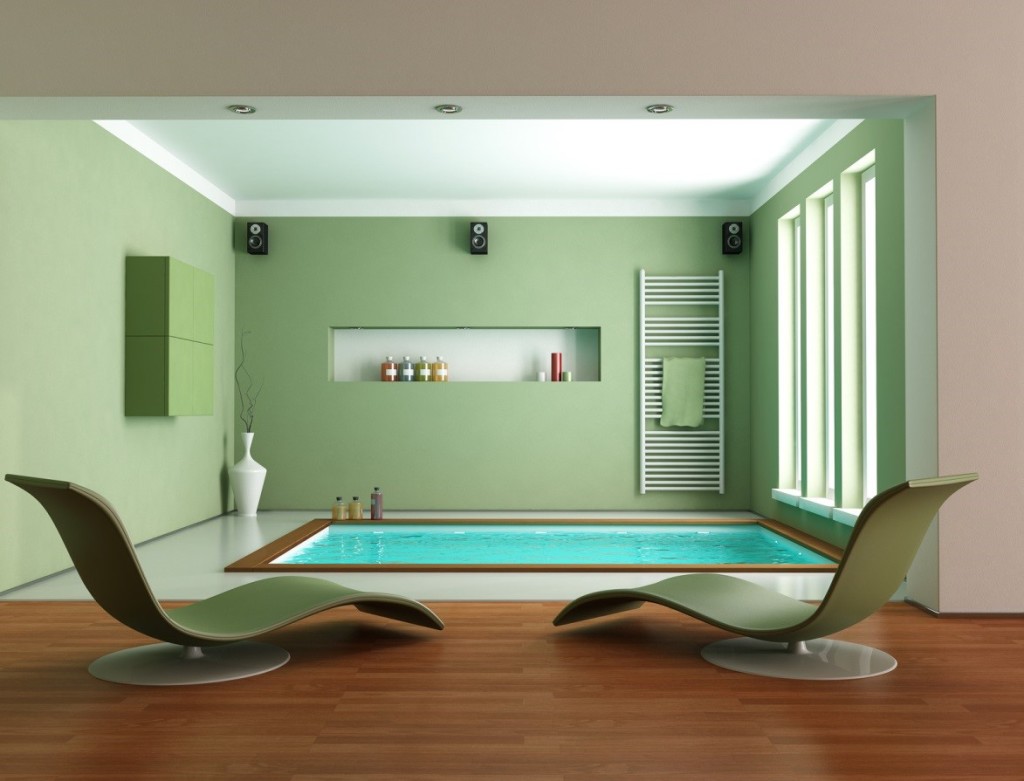 Cranking up the heat at home is always an option, but those who are smart enough to own hot tubs in Vancouver, BC can experience comfort on a whole new level. Why are these tubs so very beneficial and what are a handful of the benefits that can be enjoyed when making such a wise decision?
Aesthetic Beauty
One of the main reasons that a homeowner could desire a hot tub has to do with the visual appeal it offers. The soothing sounds of rising bubbles, combined with the low murmur of circulating water, will add a unique sense of beauty to any room within the home. Whether placed within a bathroom or in a conservatory, such tubs boast a sense of sophistication that is nearly impossible to otherwise match.
Therapeutic Advantages
Beauty aside, hot tubs are able to provide some very real physical benefits worth mentioning. Among other things, regular hot tub use can help ease bouts of painful arthritis when the weather outside is inclement. The warm water is likewise capable of soothing sore muscles. As these units are ergonomically designed and there are a number of different massage options, pesky neck and back problems can be addressed in no time at all.
Hot tubs are also excellent for those who wish to immerse themselves within a tranquil environment after a long day at work. Problems melt away as one descends into a calm state of mind and rejuvenate frayed nerves. These are some of the very same reasons why hot tubs are frequently found at gyms, spas, and rehabilitation facilities. Why not choose to enjoy these very same benefits in the comfort of one's own home?
Taking a hiatus from the harsh Vancouver weather is now a reality, thanks to the wide variety of tubs to choose from. Whether one is interested in their therapeutic advantages or instead desires to kick back and relax, their appeal is undeniable. For quality hot tubs, be sure to check what top companies such as H2O Spas in Vancouver have to offer.
Sources:

Therapeutic Benefits of Hot Tubs, LiveStrong.com
Vancouver Temperatures: Averages by Month, Current Results