A hot tub in your home is among the most ultimate forms of luxury. It means you don't have to look or go very far when you need a spa-like experience. Hot tub stores,have some unique designs and styles that will fit right into your home. After selecting the tub to install, you have to know how to prepare the installation spot. Hot tubs in Vancouver come ready to install, so you don't have to do much, but there are some aspects that you will have to take into account. What are the preparations you have to make before installers come to put in an outdoors or indoors tub?
A Clear Route
Consider how the tub will get to its location. The route that a tub will have to pass through is very vital. You have to consider the openings the tub will have to go through such as the gates, hallways, exterior and interior doors. Take into account the width of a tub and see if it will fit smoothly through the gate. If the delivery route has foliage, then you will have to clear it. The point is to remove obstacles that will make the delivery and installation of a hot tub cumbersome.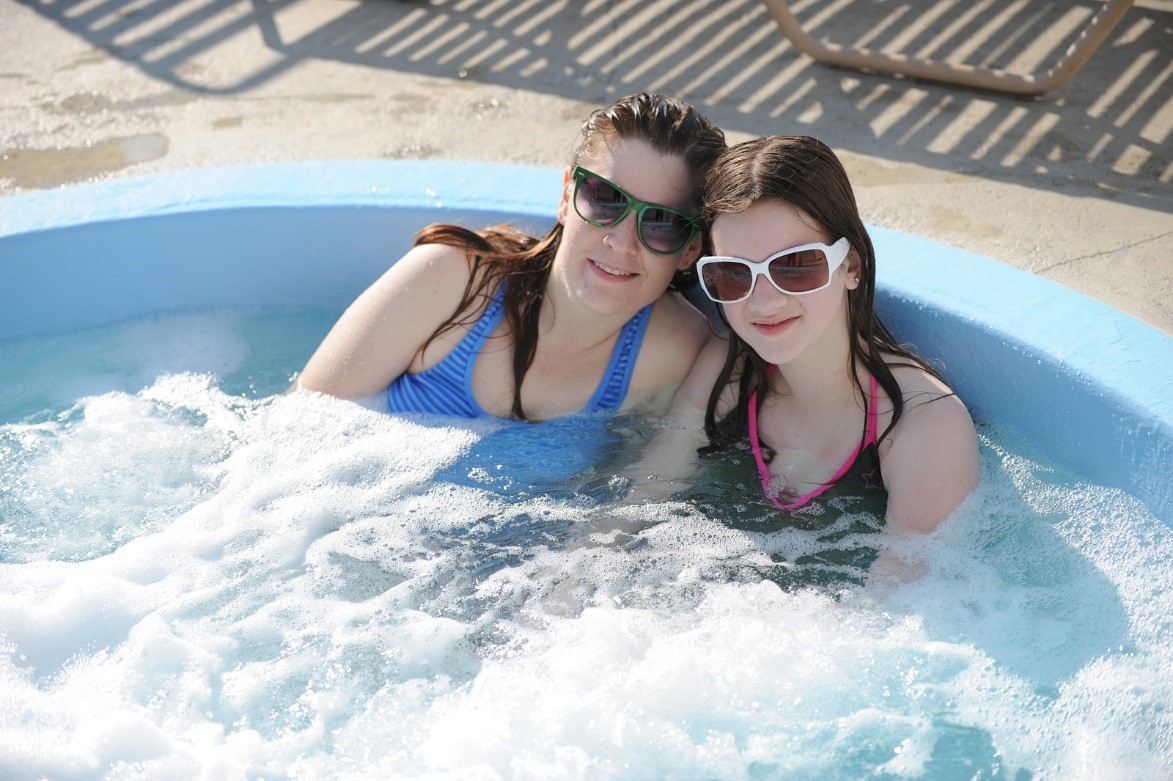 The Flooring
You also have to consider the grounds where the hot tub will be installed. Find out the weight of a particular hot tub when it's empty and when filled with water. Find out if the ground is stable enough to support the installation. If the tub is going to be indoors, then evaluate the stability of the flooring. You don't want your new spa experience to end up with the home needing repairs. Some types of flooring and carpeting will offer more advantage in supporting a hot tub installation.
The Electrical Connections
Generally, hot tubs in Vancouver, BC require higher voltage than that available in most home outlets. Before the installation of a hot tub, find out if you have a breaker, if not, hire an electrician to install one. A point of importance is that some manufacturers require the electrical wiring to be done by a skilled electrician. Ensure that the hot tub connection is a dedicated one.
Design Preparations
It also helps to make some design preparations. If your hot tub is going to be placed outside, consider the landscape, garden layout, and any other exterior décor. You don't want the hot tub to clash with everything else. Will you get an enclosure, have lounge chairs, or install ambiance lighting? Factoring all these aspects before the installation will simplify things.
Sources:
Thinking Of Putting A Hot Tub Inside Your House? Pros & Cons Of Indoor Hot Tub Installations, TheFunTimesGuide.com
Guide to Preparing your Backyard for a Hot Tub, BackyardIndulgence.com